Tables of design
All of the tables Airon are characterized by an original design, a though structure, a handcrafted but technically improved manufacture and a careful choice of the materials.

They are built in aluminium, which makes their beauty and quality long-lasting, and the crystal, composing the desk top makes the structure lighter.
The peculiar characteristics of these tables is the fact that they have no weldings, because all the parts are simply wedged in one another.

The wide range of colors is given by a high quality painting, like all the details of these gorgeous pieces of furniture.

The tables are available in three different models: Eiffel, Opera and Brooklyn, which can be customized in both the dimensions and the colors. This makes each of them a unique product.


Eiffel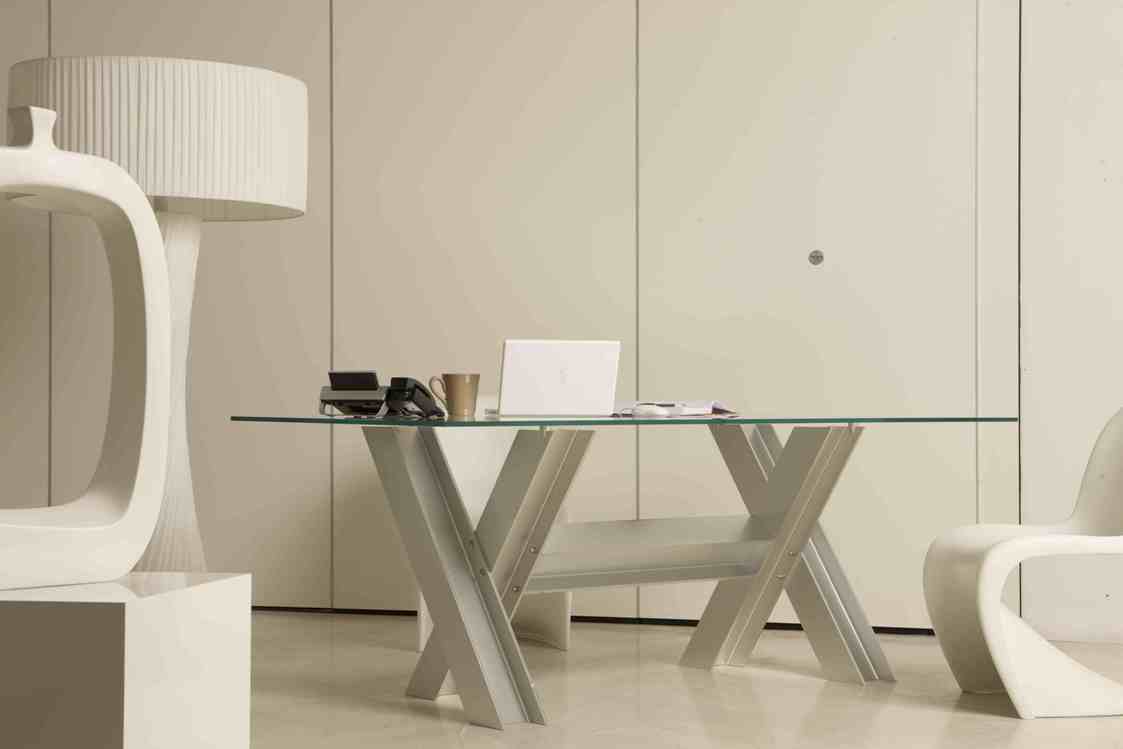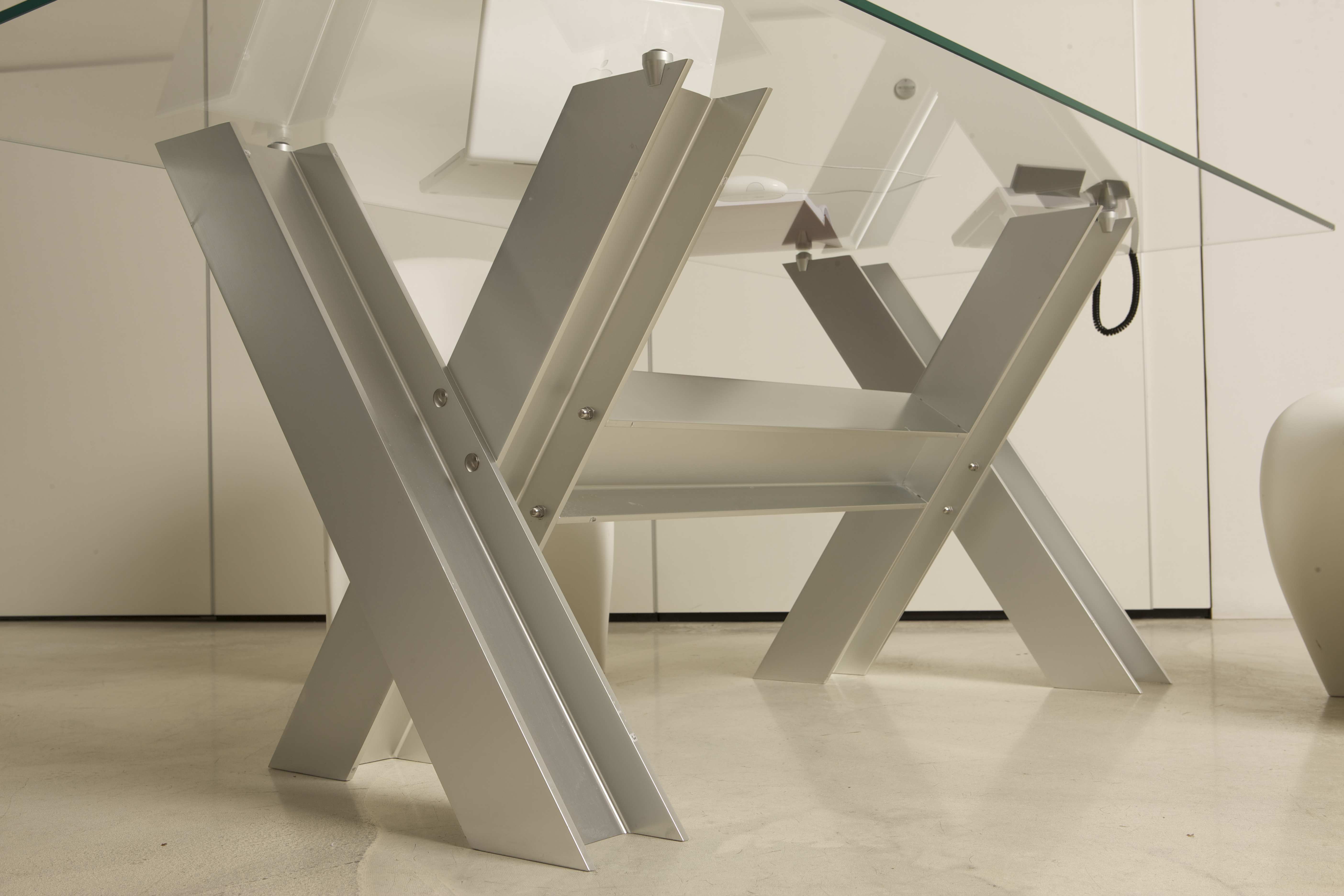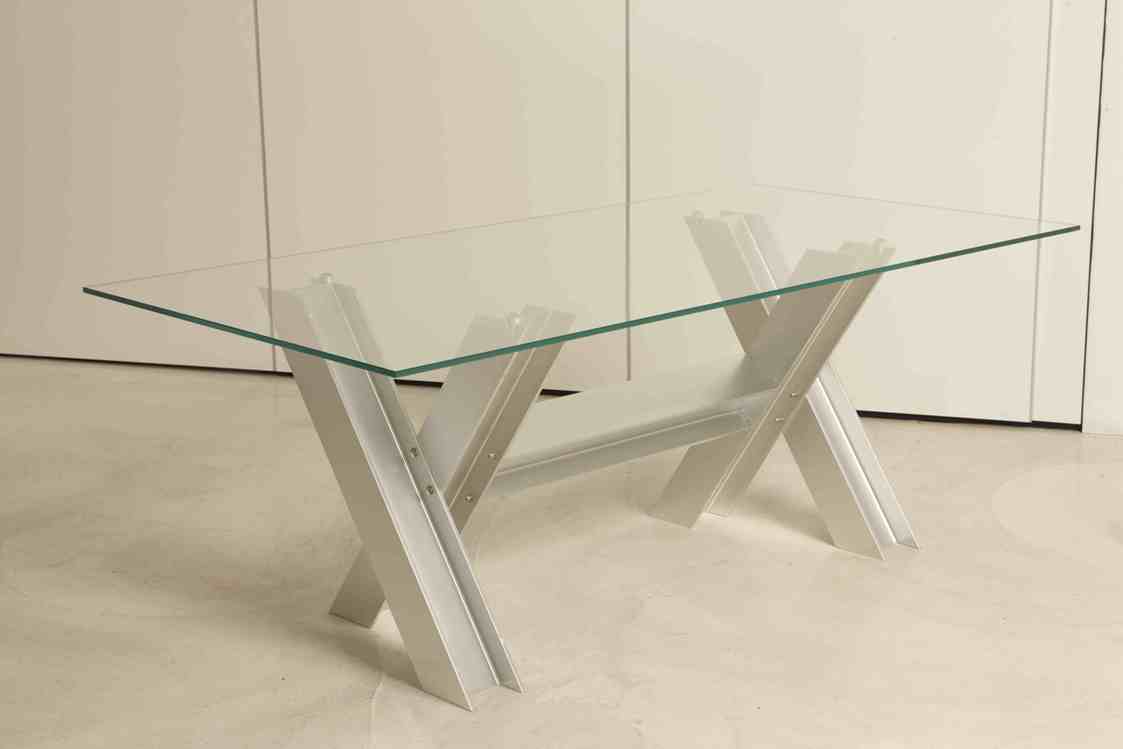 Opera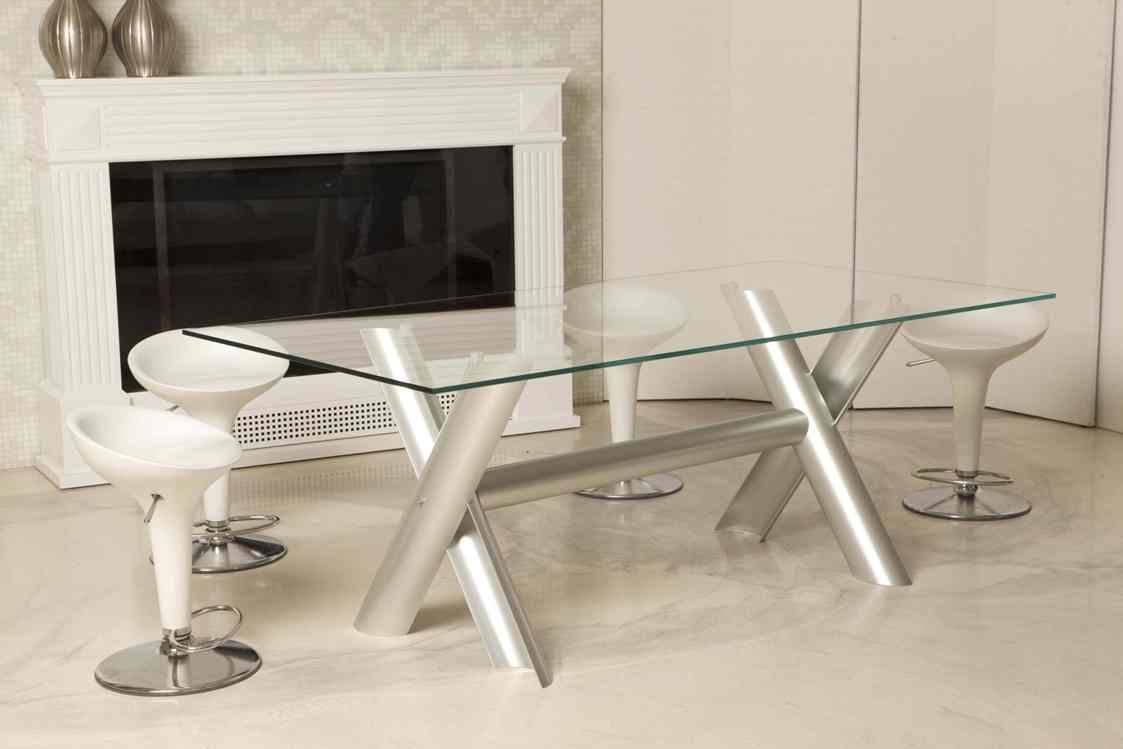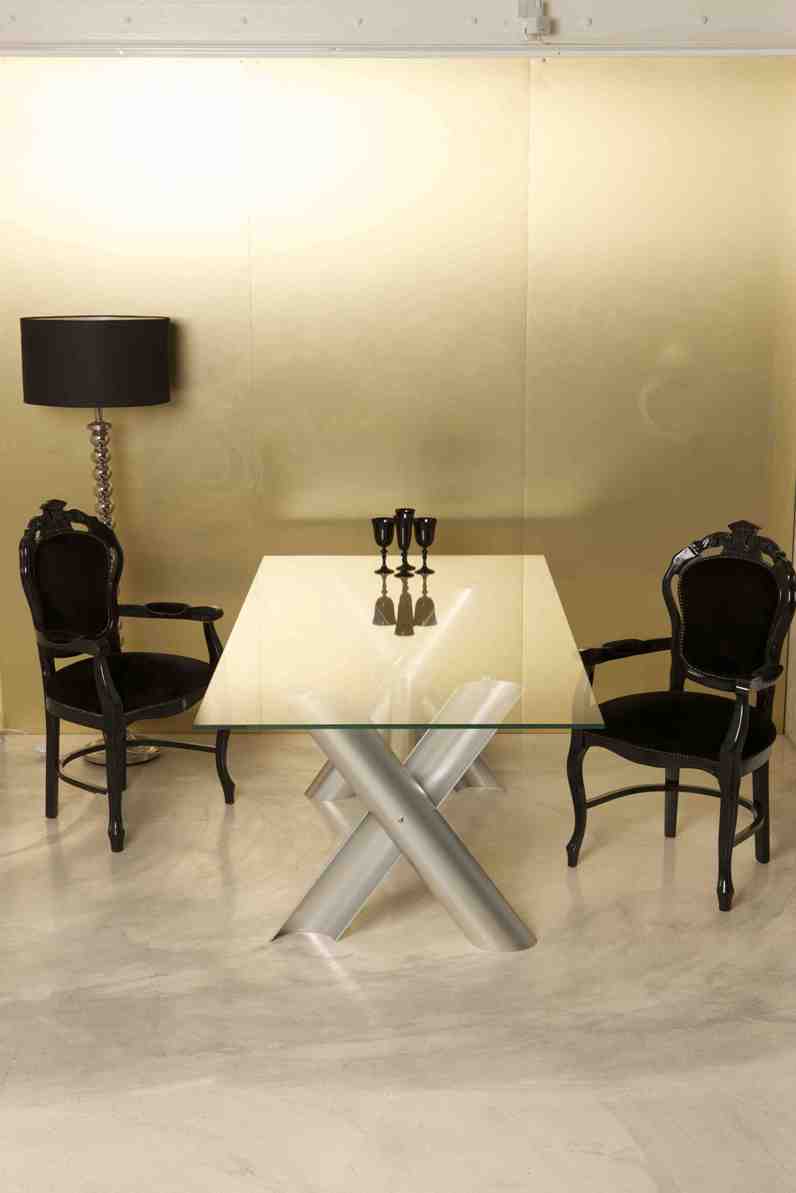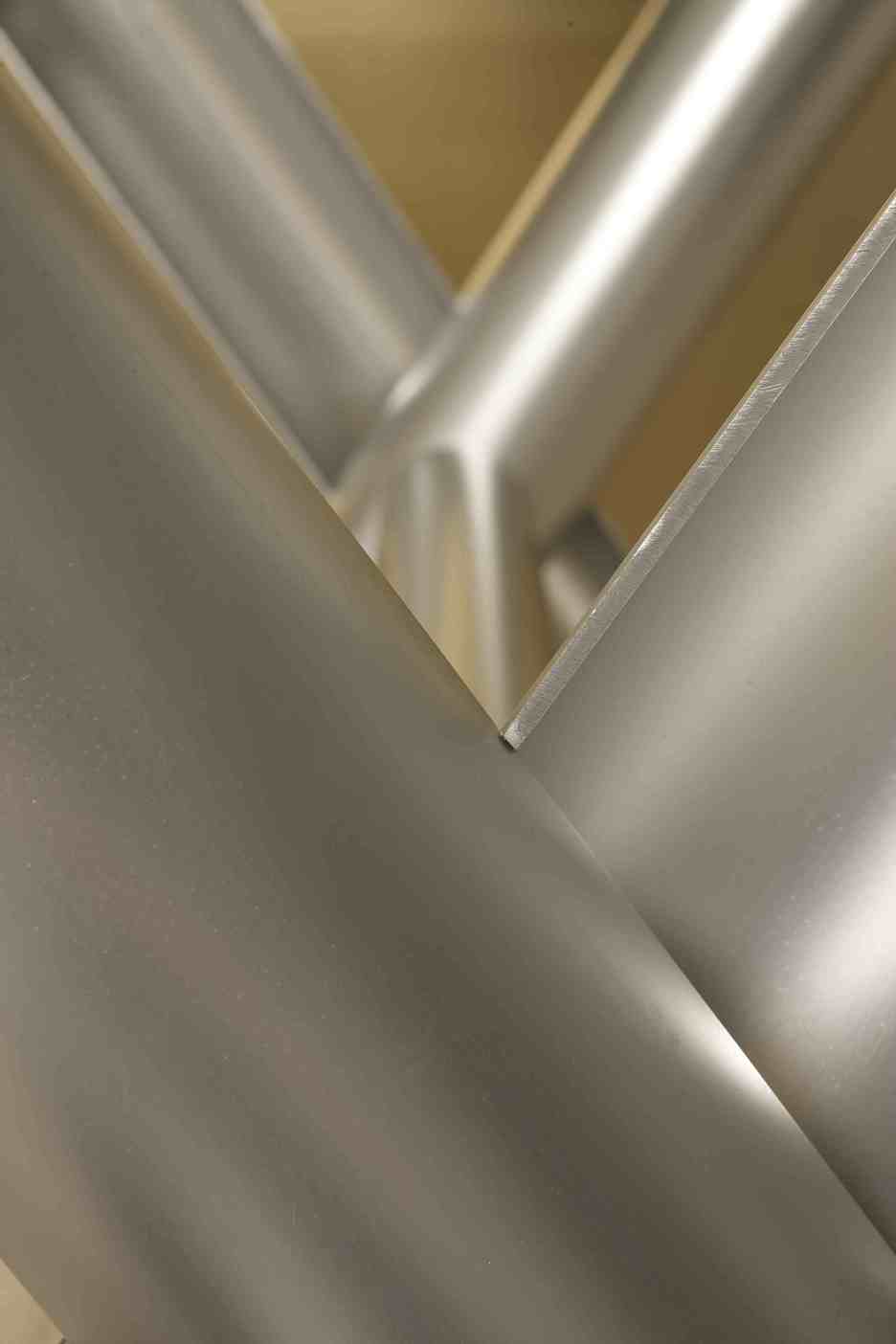 Brooklyn